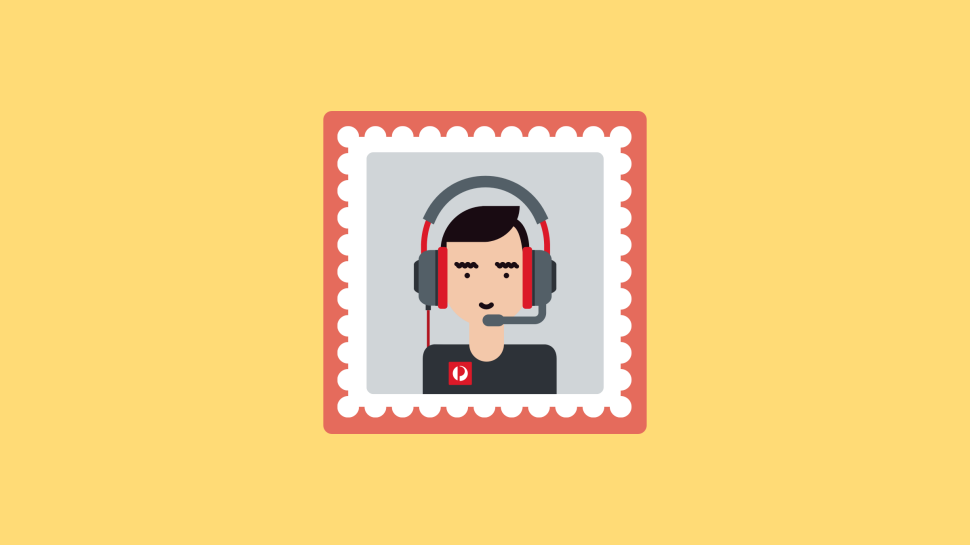 Stamp orders & account enquiries
Freecall 1800 331 794
Mon to Fri 8.30am -5pm AEST (except public holidays)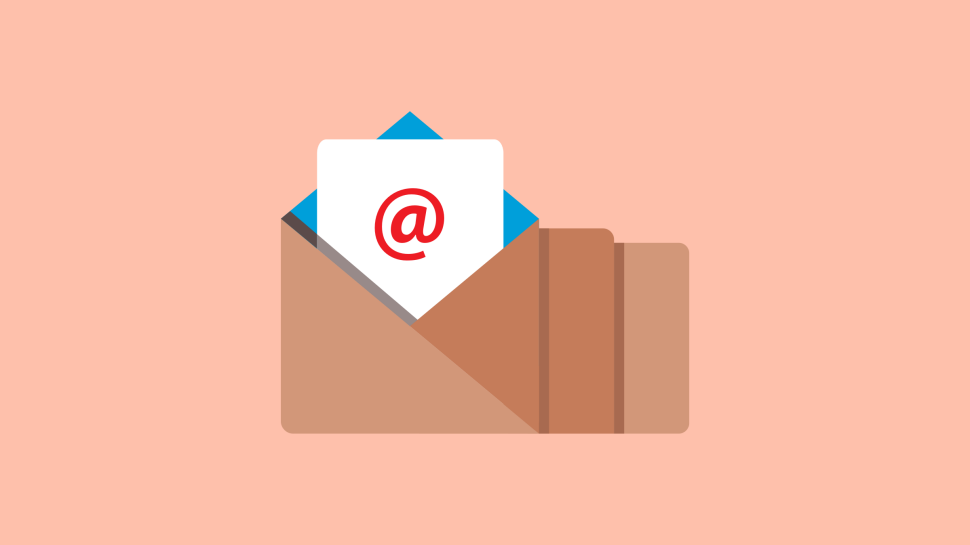 General stamp enquiries
We try to get back to you super-quick, but we get a lot of emails. Please allow up to 7 days for a response for general enquiries.
Call Australia Post

8am–6pm, Monday–Friday (except national public holidays).

13 Post (13 7678) in Australia

+61 3 8847 9045 from overseas

13 11 18 Business credit account enquiries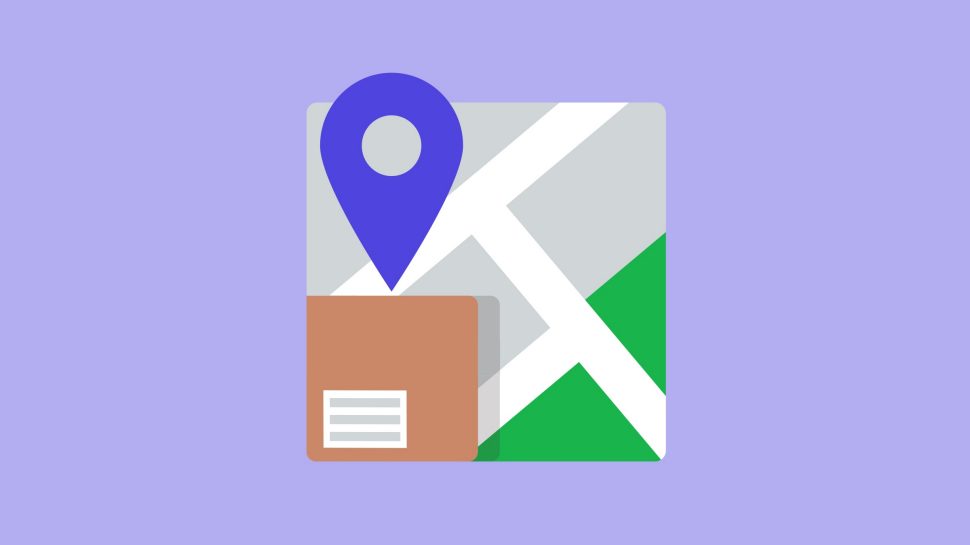 Missing, damaged or delayed items

If your item hasn't been delivered as expected and you're concerned it's missing or lost, you can check our delivery times to see when it should be received:
If this time has passed, please visit missing mail items for other things you can check and how to submit an enquiry.