Due to the ongoing Covid-19 pandemic please check with the organiser to confirm that the show/event is still going ahead.
Australian stamp shows and events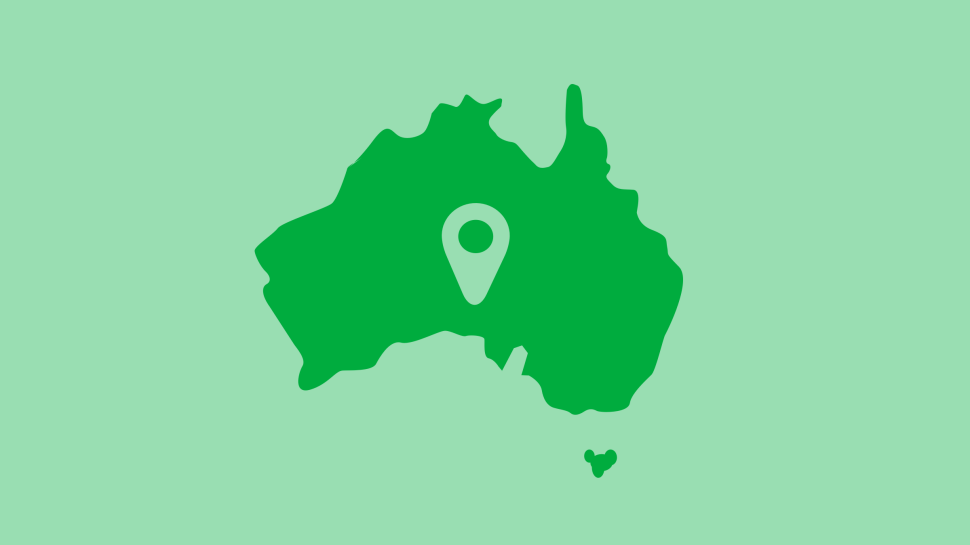 Salisbury Philatelic Society (SA)

Date: 30 October 2021
Event: Salisbury Stamp Fair
Time: 9:30am to 3:30pm
Admission: Free
Location: Dutch Club, 21 Greenfields Drive, Greenfields
More info: Enquiries to 08 8252 2392 or to salisburyphilatelic@gmail.com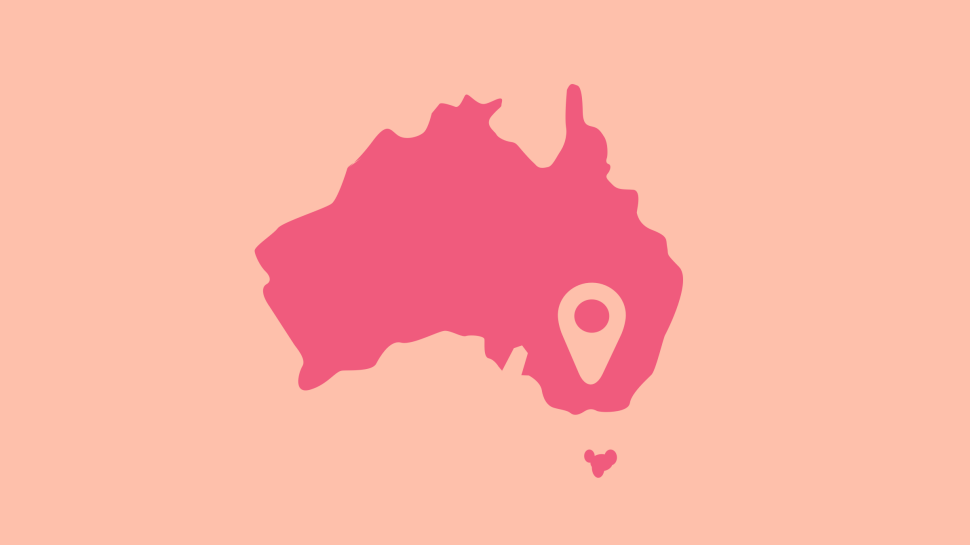 Footscray & Geelong Philatelic Societies (VIC)

Date: 23 October 2021
Event: Western Stamp and Money Fair
Time: 9am to 2pm
Admission: Gold coin donation (all proceeds to the Salvation Army)
Location: Salvation Army Hall, 211 Watton St, Werribee
More info: Your chance to complete and discuss your collection with several dealers and clubs in attendance. There will also be displays and valuations.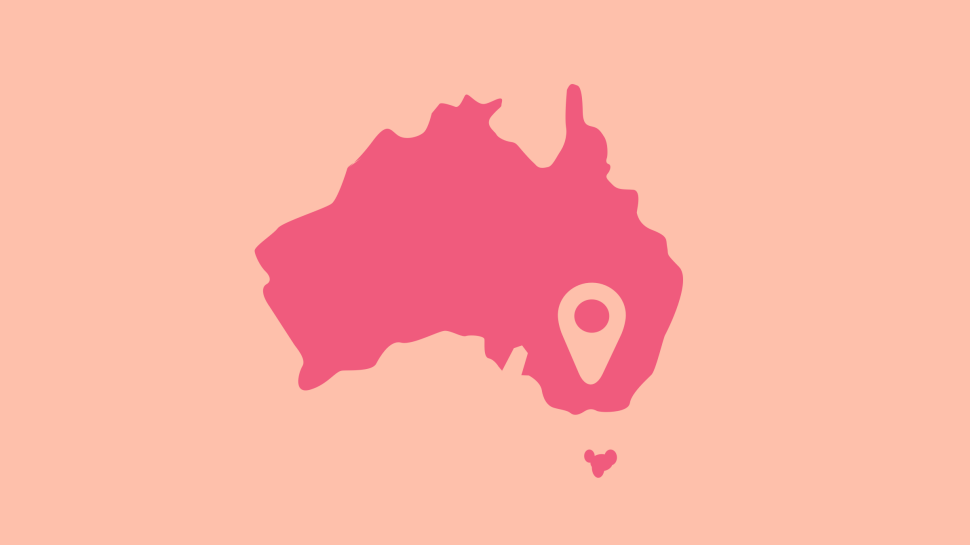 Latrobe Valley Philatelic Soc. (VIC)

Date: 16 October 2021
Event: Stamp and coin fair
Time: 9am to 3pm
Admission: By gold coin donation
Location: Uniting Church, Park Lane, Traralgon
More info: Enquiries to 0427 770 522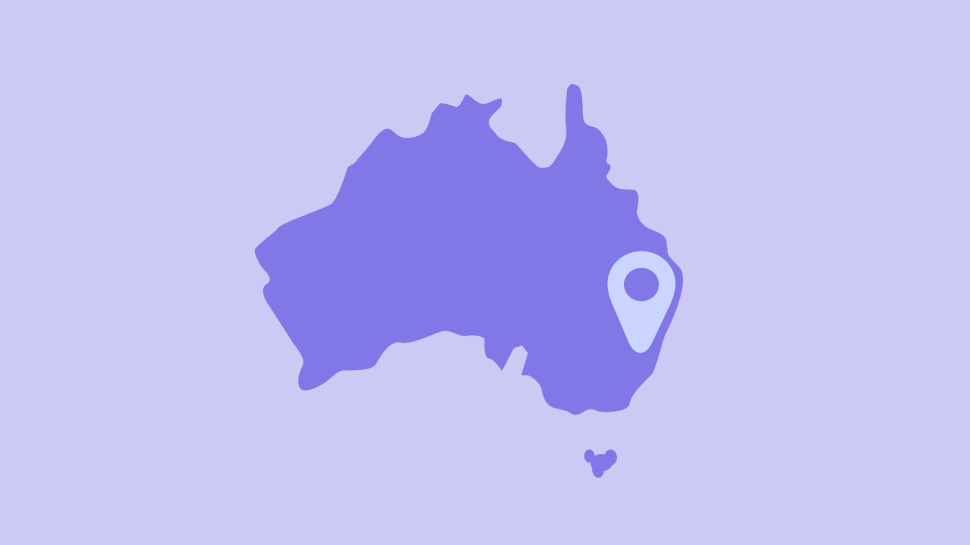 Smithfield Stamp Club (NSW)

Date: 16 October 2021
Event: Inter-Clubs Annual Philatelic Competition
Time: tbc
Location: PHILAS Inc., 17 Brisbane Street, Darlinghurst
More info: For details contact A Grech on 9726 1962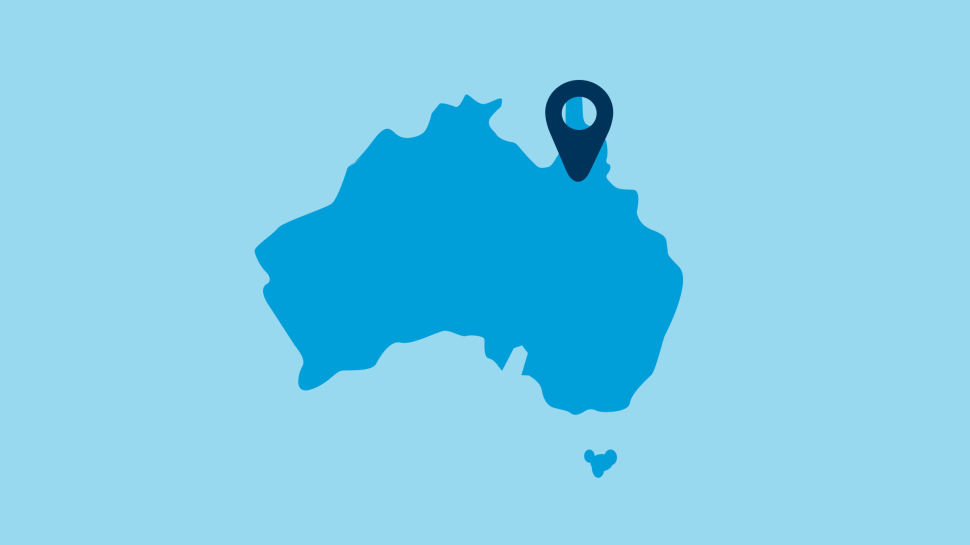 Toowoomba 2021 Stamp and Coin Show (QLD)

Date: 9 & 10 October 2021
Event: Stamp and coin fair
Time: 10am to 5pm (Sat), 9am to 4pm (Sun)
Admission: By gold coin donation
Location: Toowoomba Indoor Bowls Club, 10 Annand Street, Toowoomba
More info: Phone 07 4635 5623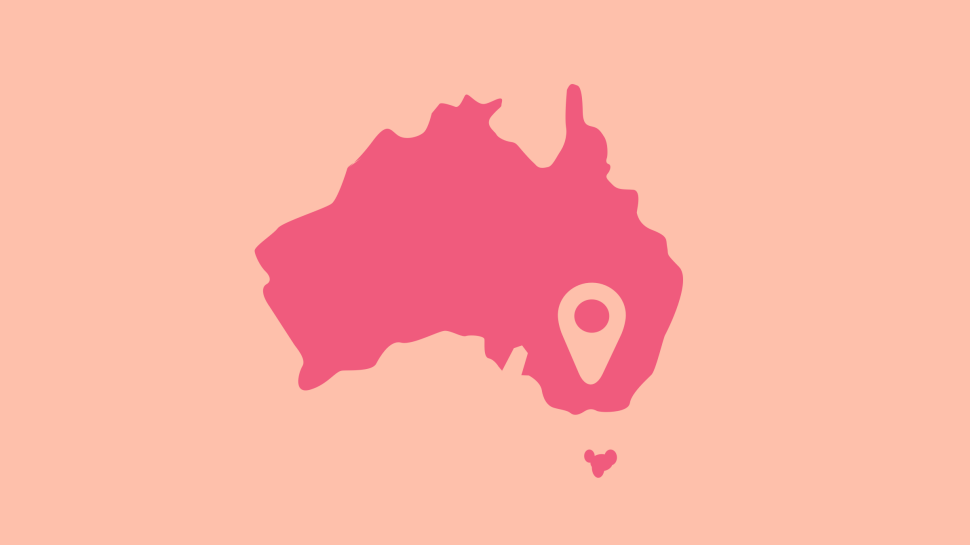 Geelong Philatelic Society Inc. (VIC)

Date: 9 October 2021
Event: Geelong Stamp and Coin Fair
Time: 9am to 3pm
Admission: Free
Location: Geelong West Town Hall, 153 Pakington Street, Geelong West
More info: Phone 0438 270 549 or email toomigirl@bigpond.com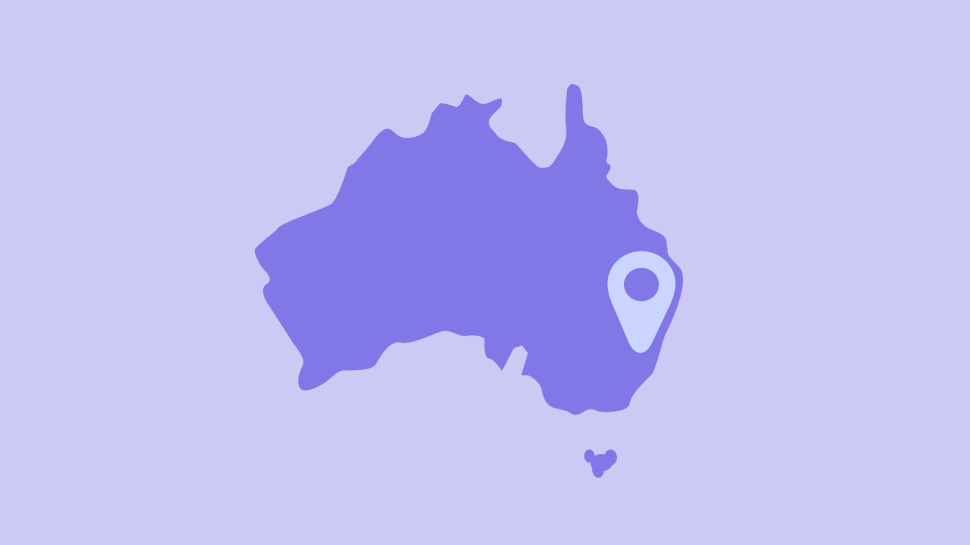 Sydney Youth Stamp Group (NSW)

Date: 30 September 2021
Event: Stamp collecting workshops for children
Time: 10am to 3pm
Admission: Adults - $2
Location: Philas House, 17 Brisbane Street, Darlinghurst
More info: The workshop is designed for children seven years of age and over. Bookings are essential.Registration form can be obtained via the website at sydneyyouthstampgroup.org.au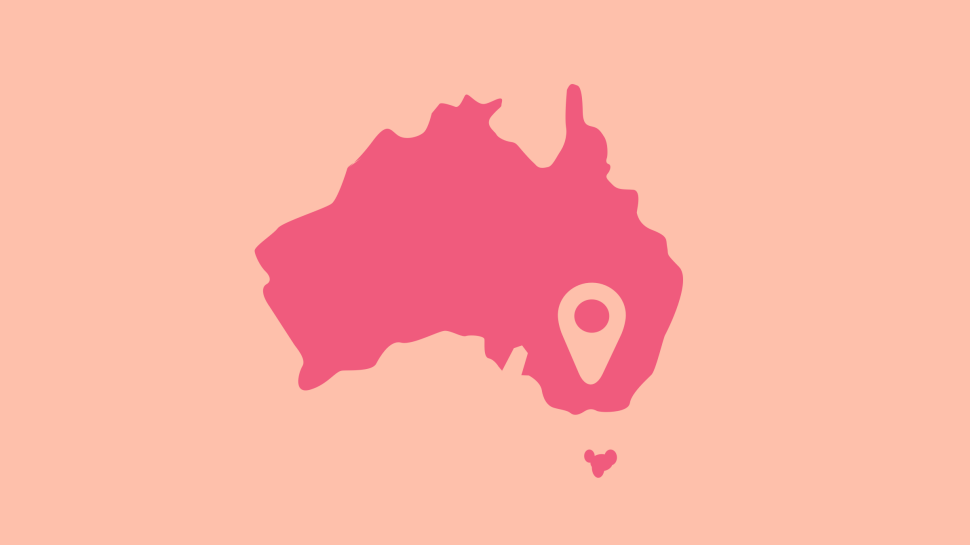 The Royal Philatelic Society of Vic. Inc. (VIC)

Date: 18 September 2021
Event: Annual Bourse and Open Day
Time: 10am to 3pm
Admission: Free
Location: "Purves House", 303 High Street, Ashburton
More info: A souvenir order form is available at www.rpsv.org.au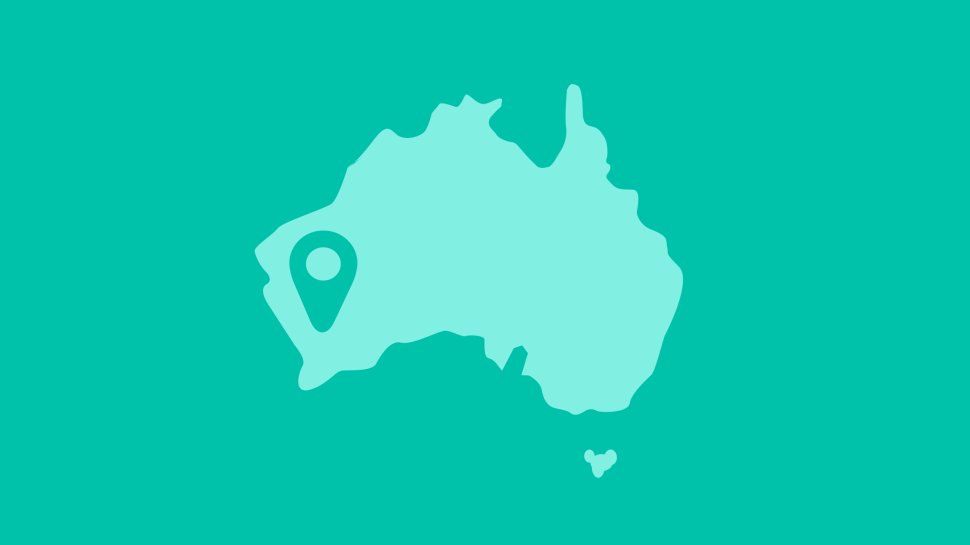 Date: 12 September 2021
Event: SOUTHPEX Stamp Fair
Time: 10am to 4pm
Location: Maddington Community Centre, corner Yule and Alcock Streets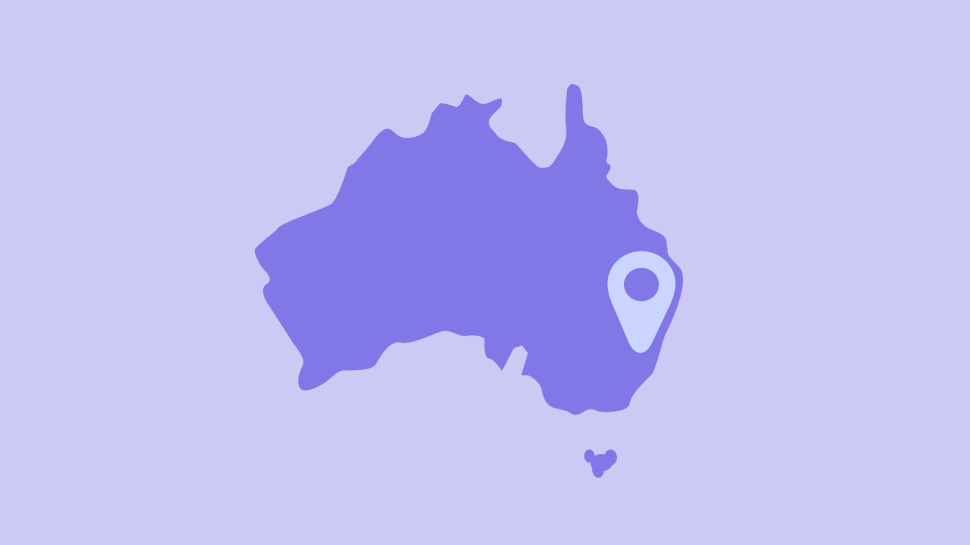 Richmond Stamp Club (NSW)

Date: 11 & 12 September 2021
Event: Stamp, coin and collectables fair
Time: 9am to 2pm
Admission: Free
Location: East Kurrajong School of Arts hall, 1090 East Kurrajong Road, East Kurrajong
More info: Enquiries to 02 4576 5031