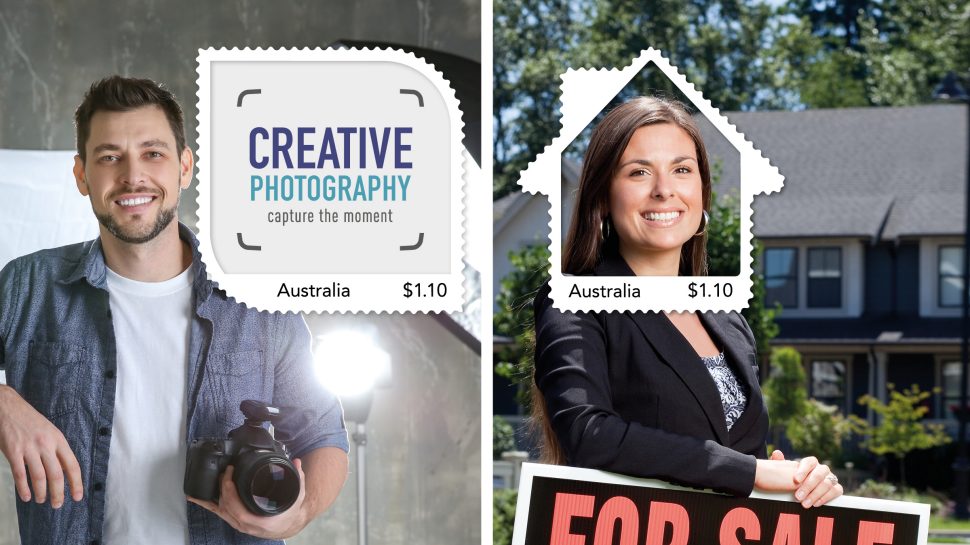 Up to $10* off MyStamps and PStamps
*between 1 June and 19 July 2020.

Personalise your special memories
Put your own special photo onto a mug, print or canvas and receive 50% off your order*
Use the code EXTRA10 during checkout for a further 10% off!
 
*Discount only available on Personalised Photo gifts. Offer available from 1 April until 30 June 2020. Please ensure you allow at least three weeks for your order to be delivered.