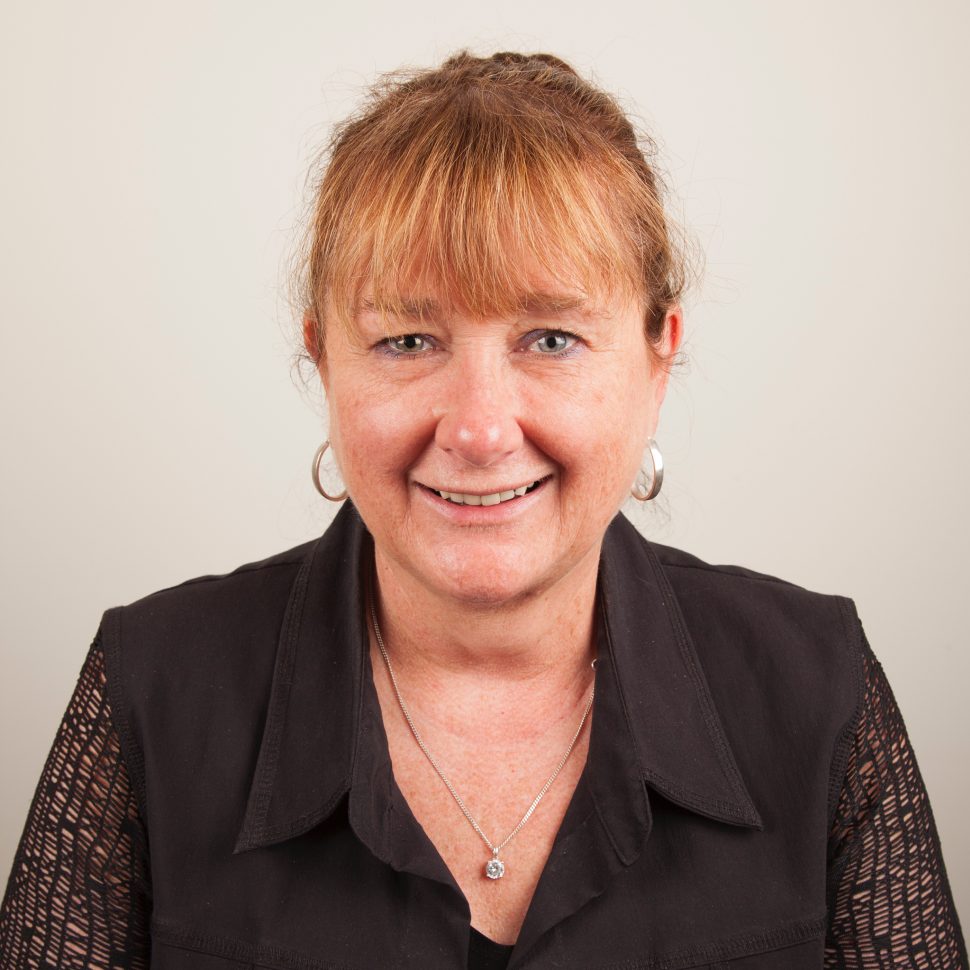 Cheryl Roy
National Product Manager
Under Cheryl's direction, a team of talented people bring each new stamp to life - from research to design, production to release, Cheryl oversees it all end-to-end.
She's a veteran in her trade, with many years' experience developing stamp products. Earlier in her career, Cheryl worked in finance as a senior accountant. Her financial acumen, combined with a consideration for serendipity, means she's able to balance creative processes with sound business decisions.
An important part of Cheryl's job is building relationships with suppliers and philatelic associations, stamp dealers and collectors, and third-party businesses, like the AFL and other licensees, who "let us know what's happening in their field, and have a fresh perspective, providing inspiration and ideas for new stamps."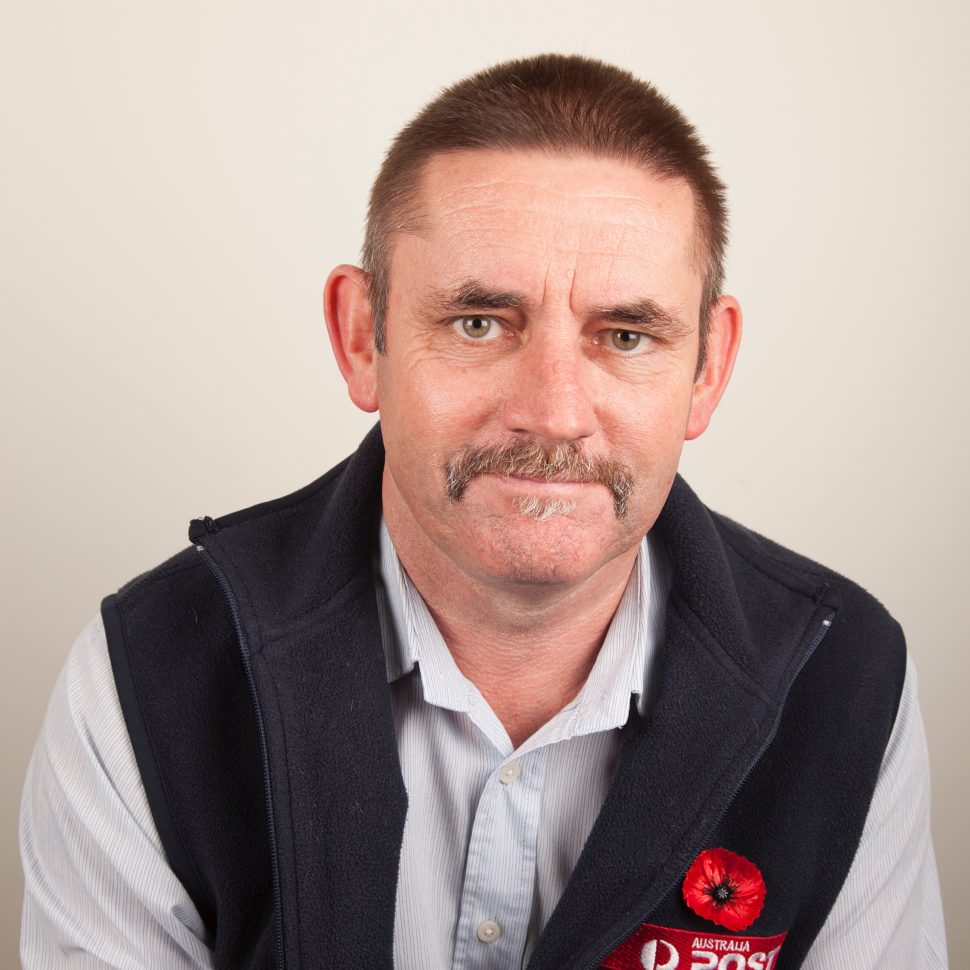 Tony May
Manufacturing & Distribution Manager
Getting our stamps printed and shipped is Tony's game. Whether they're going straight to collectors, or out to Post Offices across the country, Tony and his team make it happen.
Starting out as a professional printer, Tony has 30 years' experience in stamp manufacturing. He believes the key to our success is continual innovation by embracing new printing technologies.
Tony's technical know-how is crucial to stamp production. Stamps should not only look great, but function for postage, as intended. Without Tony's knowledge, some stamps might not work properly with our mail sorting equipment.
Before leaving our distribution warehouse in Victoria, where Tony works, any new stamp releases get quality tested so they pass our strict conditions.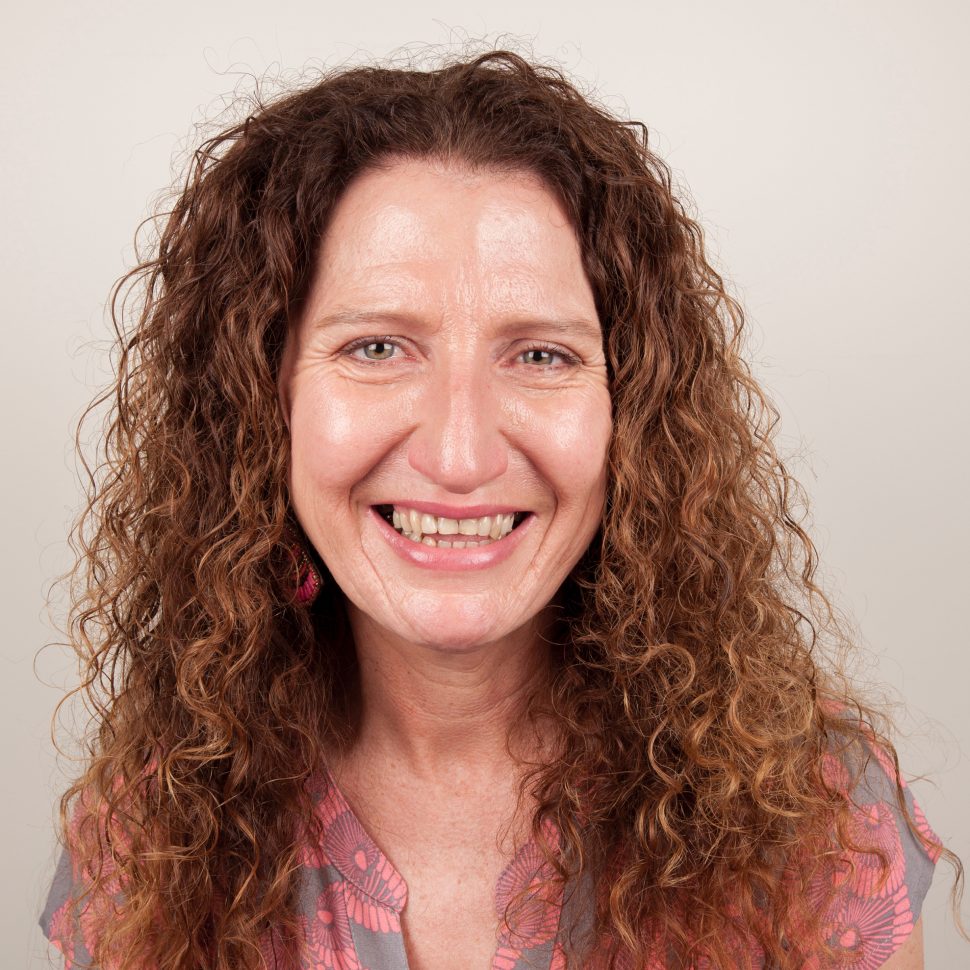 Lynette Traynor
Head of Design
Our design studio is where the magic happens - where our stamps come to life. As an art director, Lynette's role is to lead a team of in-house designers, and to balance creative output with the needs of our business, partners, and collectors.
Lynette also commissions work, when we need specific skills. With certain designs, we might use a botanical illustrator, or fine-art photographer, or consult with a scientist on the anatomy of an animal.
It takes 12-18 months from stamp concept to production, with the design component taking about 8 months. Stamps are a unique medium, and all design decisions must be well-measured.
For advice, and that crucial impartial view, Lynette meets regularly with a team of panel of external design, who make up our Stamp Advisory Committee.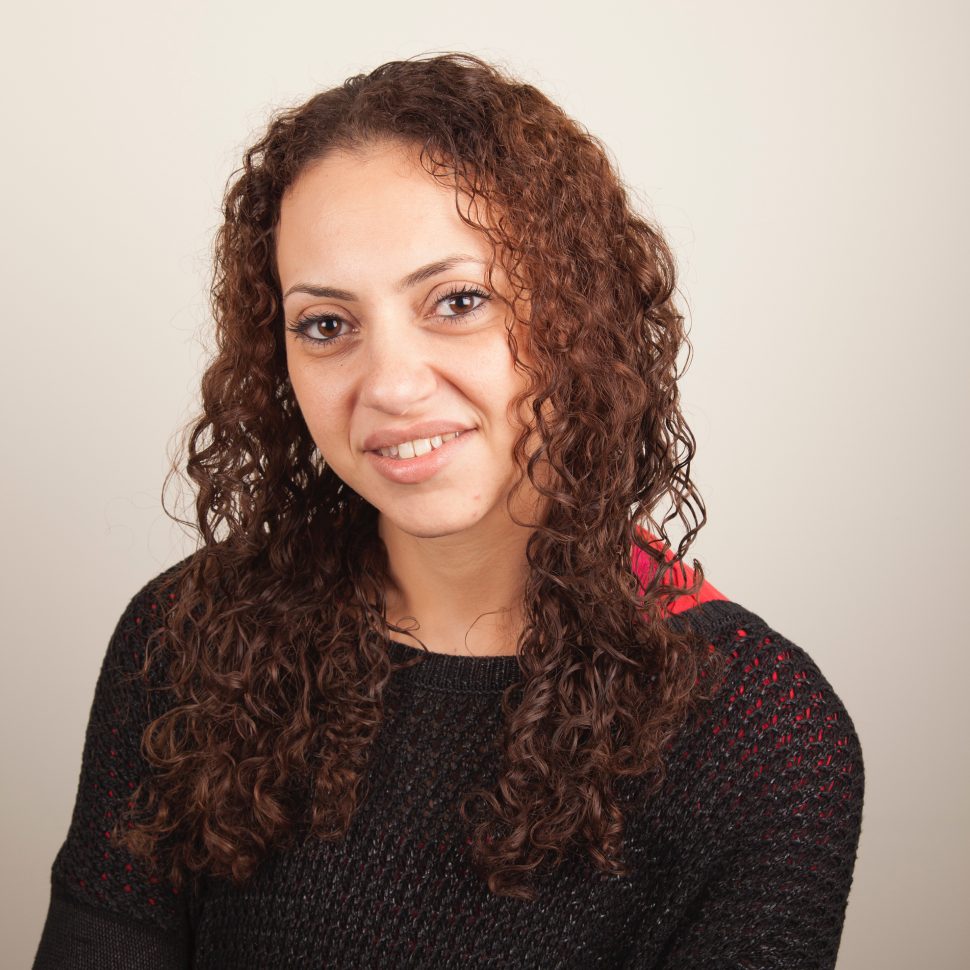 Louisa Carroll
Collector Services Manager
Louisa is here to make your stamp collecting experience a great one. She's responsible for managing our philatelic marketing, advertising, and PR.
Whether you want to buy stamps, get collecting tips, or just look at our new designs, Louisa's input will be there.
Keeping up with new trends is one way Louisa can help you get the information you want, whenever you want it. She's been integral in getting our digital presence for stamps and coins modernised.
With over 10 years' experience working for Australia Post, and a keen interest in visual art, Louisa's main aim is to improve your interaction with us, leaving you more time to focus on enjoying your favourite hobby - stamp collecting!