In January 2019, we're releasing a range of collectables that celebrate many themes, including a product centred on one of the most popular celebrations of all – our birthday!
  
Happy Birthday postal numismatic cover
On 8 January 2019, we'll release a bright and cheerful postal numismatic cover (PNC) that celebrates the day we were born. Including a Balloons stamp from the Love to Celebrate stamp issue and containing a $1 coloured uncirculated coin from The Perth Mint, this PNC is the perfect birthday gift for young and old.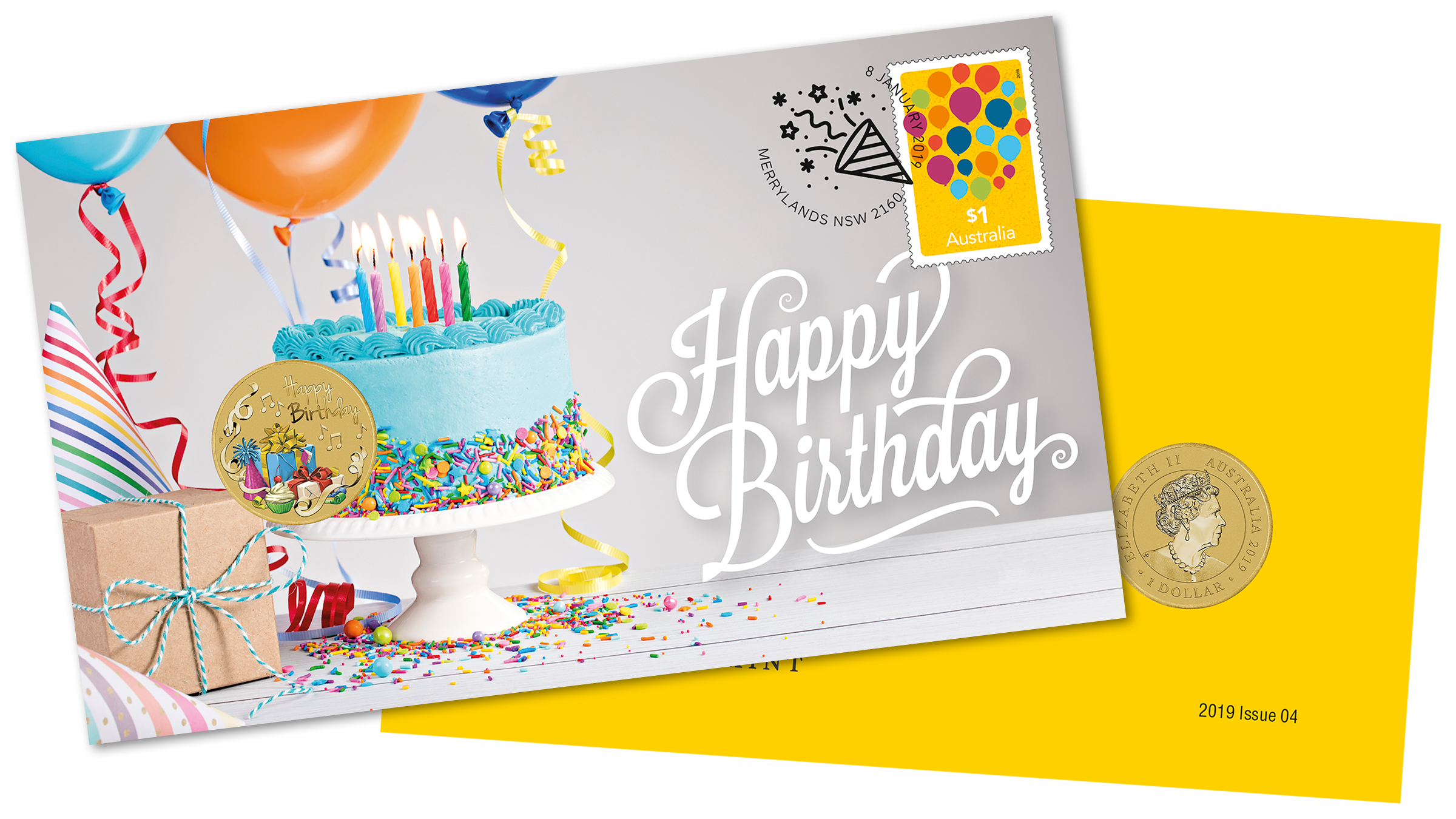 Craig Lowndes medallion cover
To mark the retirement of one of the greats of Australian motor car racing, we're releasing a Craig Lowndes medallion cover on 8 January 2019. Containing a 60 millimetre medallion with an "888" design (as a nod to his famous 888 Commodore), and featuring stats from his incredible career, this cover is a must for racing fans.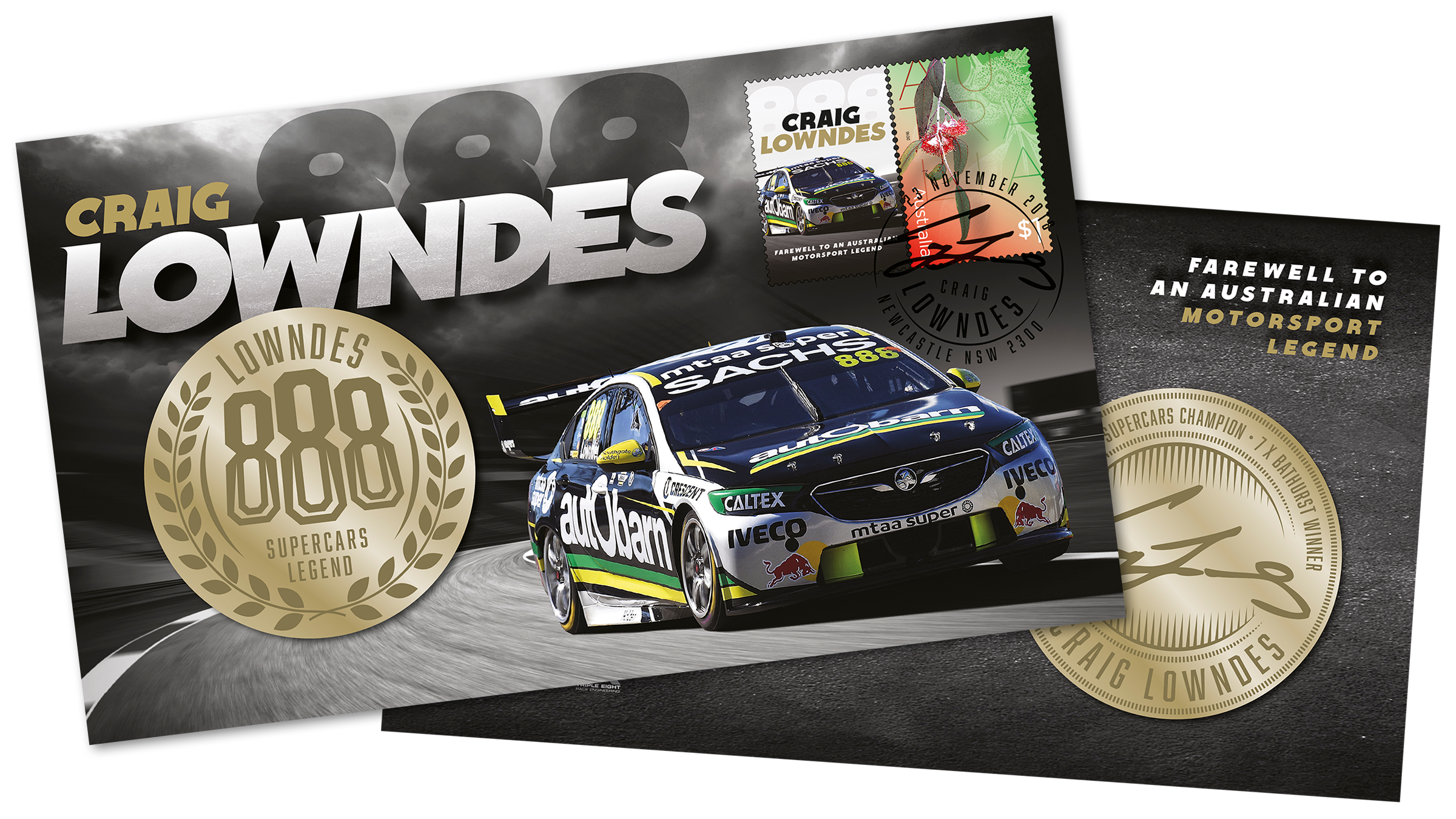 Ford and Holden postal numismatic covers
Car fans will continue to get revved up on 15 January, as we go back to the 70s and release the Ford 1977 XC Falcon Hardtop PNC and the Holden 1979 LX Torana A9X PNC. Each cover contains a coloured uncirculated 50 cent coin from The Royal Australian Mint featuring a design based on each iconic car model.
The 1977 XC Falcon Hardtop was the two-door coupe that powered Moffat and Bond to a 1-2 finish at the 1977 Bathurst race, and the super-charged Holden LX Torana A9X won the 1979 Bathurst race by a record six laps, setting the touring-car lap record on the last lap of the race.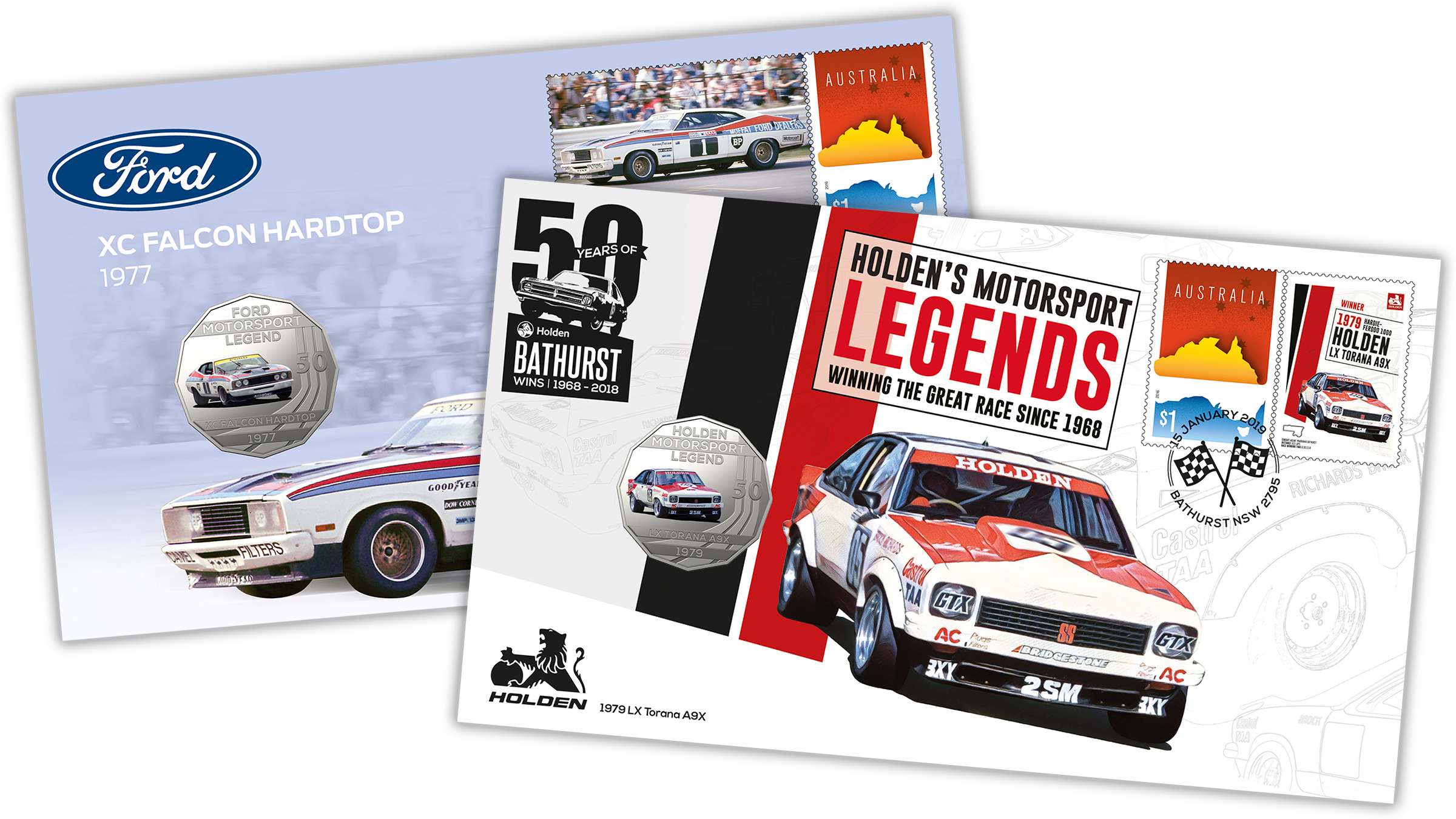 Mary Poppins licensed stamp pack
Mary Poppins is one of Disney's most enchanting stories and made "supercalifragilisticexpialidocious" a household word. This classic motion picture blends animation and live action with an Oscar-winning musical score.
With the upcoming Australian release of the movie sequel Mary Poppins Returns, we're releasing a Mary Poppins licensed stamp pack on 28 January 2019. The whimsical design incorporates silhouettes of Mary Poppins and the pack contains 20 Love Bird stamps from the 2018 With Love stamp issue.