Two special philatelic collectables are being released in July 2018: one that explores an important women's convict site of the early 19th Century and the other celebrating a popular cultural festival.
200 Years of the Parramatta Female Factory PPE
On 5 July 2018, we are releasing a postage prepaid envelope (PPE) to mark the 200th anniversary of the laying the foundation stone (on 9 July 1818) of the Parramatta Female Factory, the first purpose-built female factory in Australia.
The factory, designed by convict architect Francis Greenway, is the earliest surviving convict women's site in Australia. Around 9,000 of the 24,960 women transported to the Australian colonies were part of the female factory system. More than half of those women were held at Parramatta Female Factory, engaging in work such as weaving, spinning, sewing, washing and rock breaking.
The envelope, designed by John White of the Australia Post Design Studio, features a watercolour of the factory (c. 1826) by Augustus Earle, from the collection of the National Library of Australia. The portraits in the stamp area are of Anne Dunne, Emma Mayner and daughters, and Susannah Watson, provided courtesy of Parramatta Female Factory Friends and descendants of the women.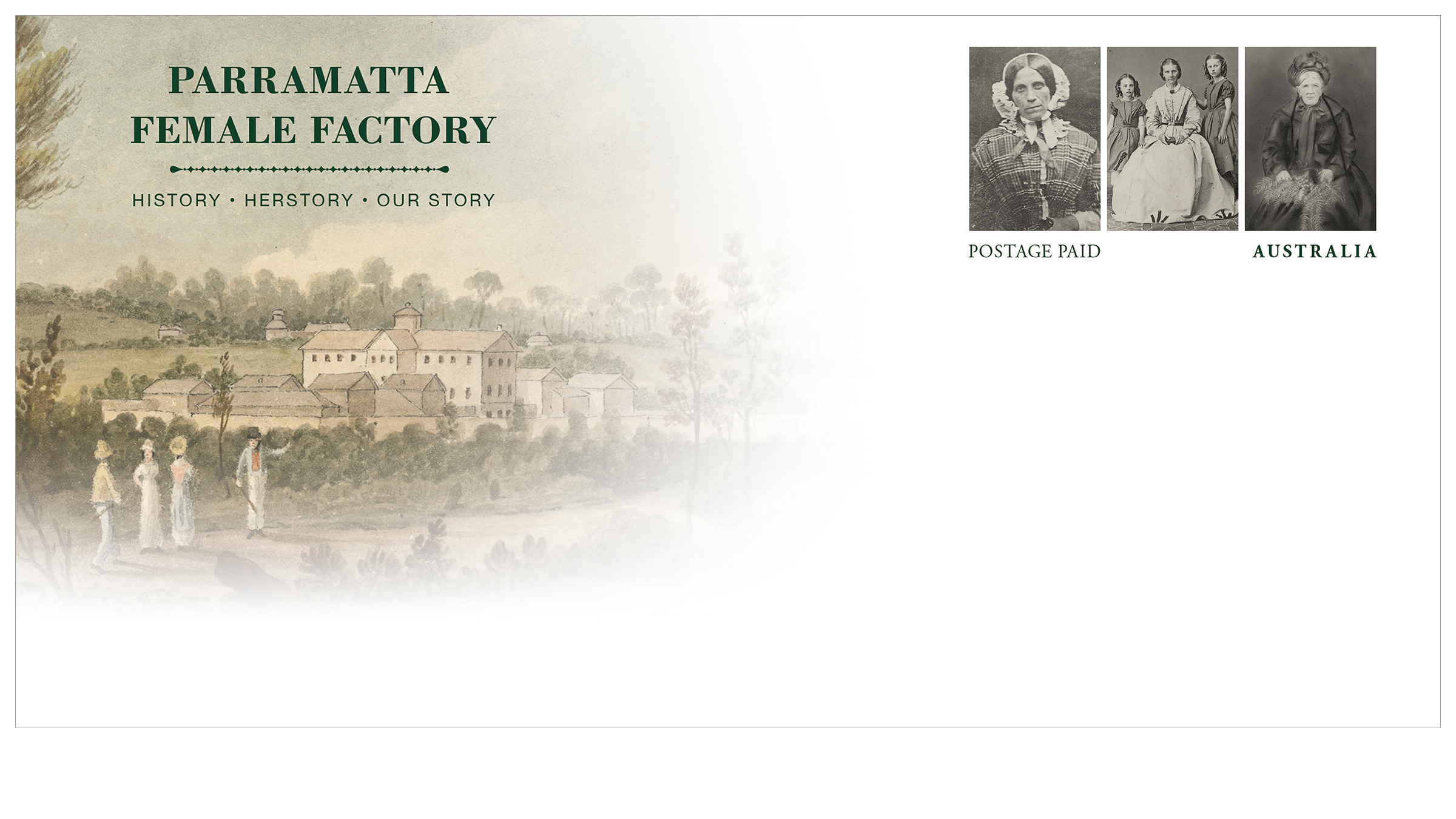 Diwali 2018 Postal Numismatics Cover
On 17 July 2018, we release a postal numismatic cover (PNC) celebrating Diwali, the five day Hindu festival of lights. Limited to 7,000, this brightly coloured cover contains a TUV$1 uncirculated coin with The Perth Mint 'P' mint mark. The coin features Ganesh (also known as Ganesa or Ganesha) – the Hindu God of Good Fortune.
Diwali originates from the Sanskrit word Deepavali ("a row of lamps"). Held annually in October or November, and celebrated by Hindus in India and around the world, this joyous festival of lights celebrates the triumph of light over dark and good over evil.
Family feasts are held, gifts are exchanged, and homes are decorated with lights, candles and lamps – arranged on the floor in decorative patterns, to help Lakshmi, the Hindu goddess of wealth and prosperity, find her way. Prayers are said, and large public firework displays illuminate the skies.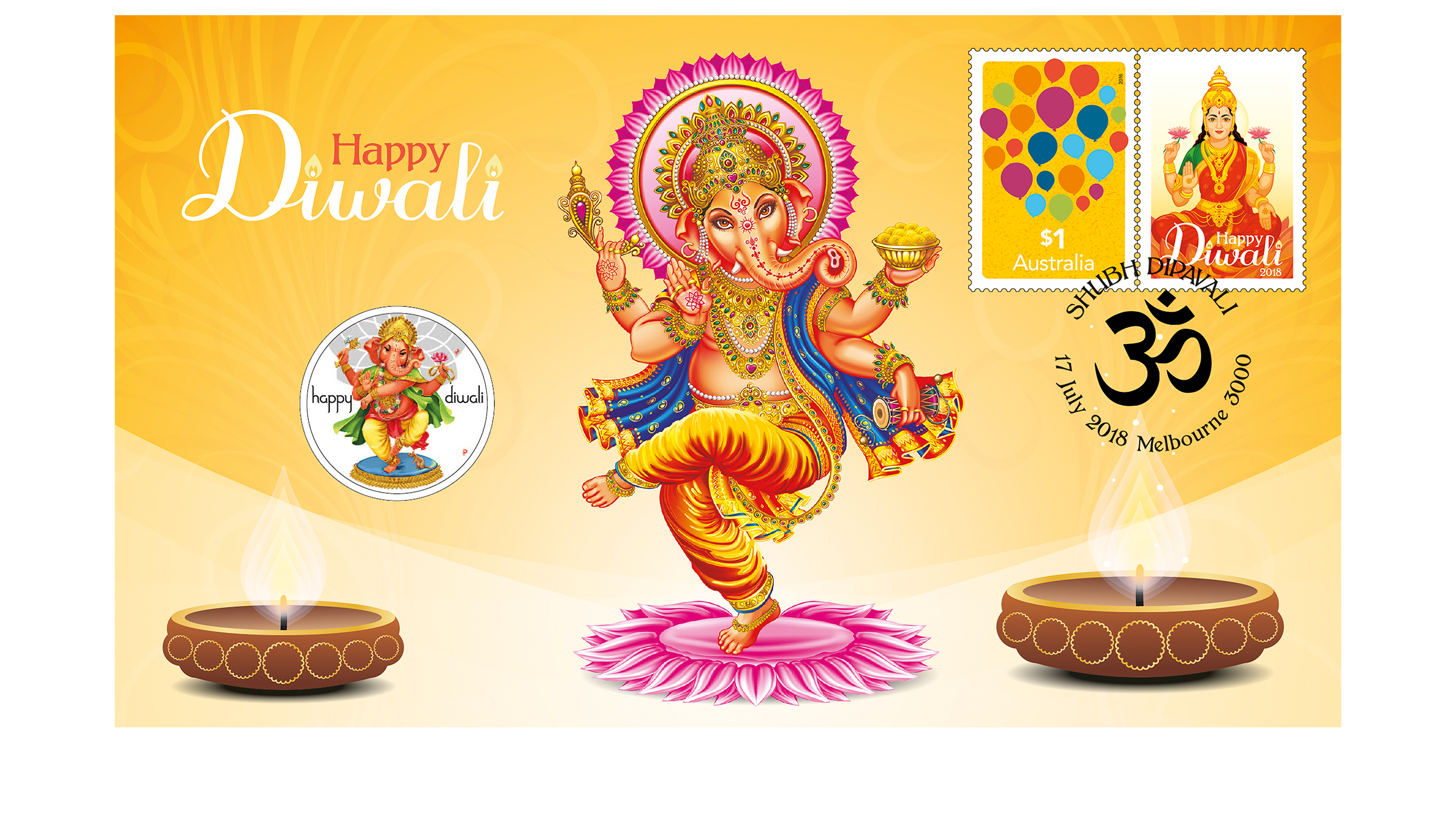 The 200 Years of the Parramatta Female Factory PPE is available from 5 July 2018, online, at participating Post Offices and via mail order on 1800 331 794, while stocks last.
The Diwali 2018 PNC is available from 17 July 2018, online, at participating Post Offices and via mail order on 1800 331 794, while stocks last.

This content was produced at the time of the product release dates and will not be updated.