The month of May is in full swing and that means some marvellous collectable releases spanning a range of themes.

Toy Story 4 stamp pack
Disney–Pixar's Toy Story 4 opens a new chapter in the lives of Woody, Buzz Lightyear and the rest of the gang. Along with a host of new and unforgettable characters, an exciting adventure awaits for our favourite toys. To celebrate the release of this latest movie instalment, a fun-filled licensed stamp pack was released on 7 May 2019. It contains 20 Sparkler stamps from the Moments to Treasure stamp issue, as well as colourful character images in the stamp tabs.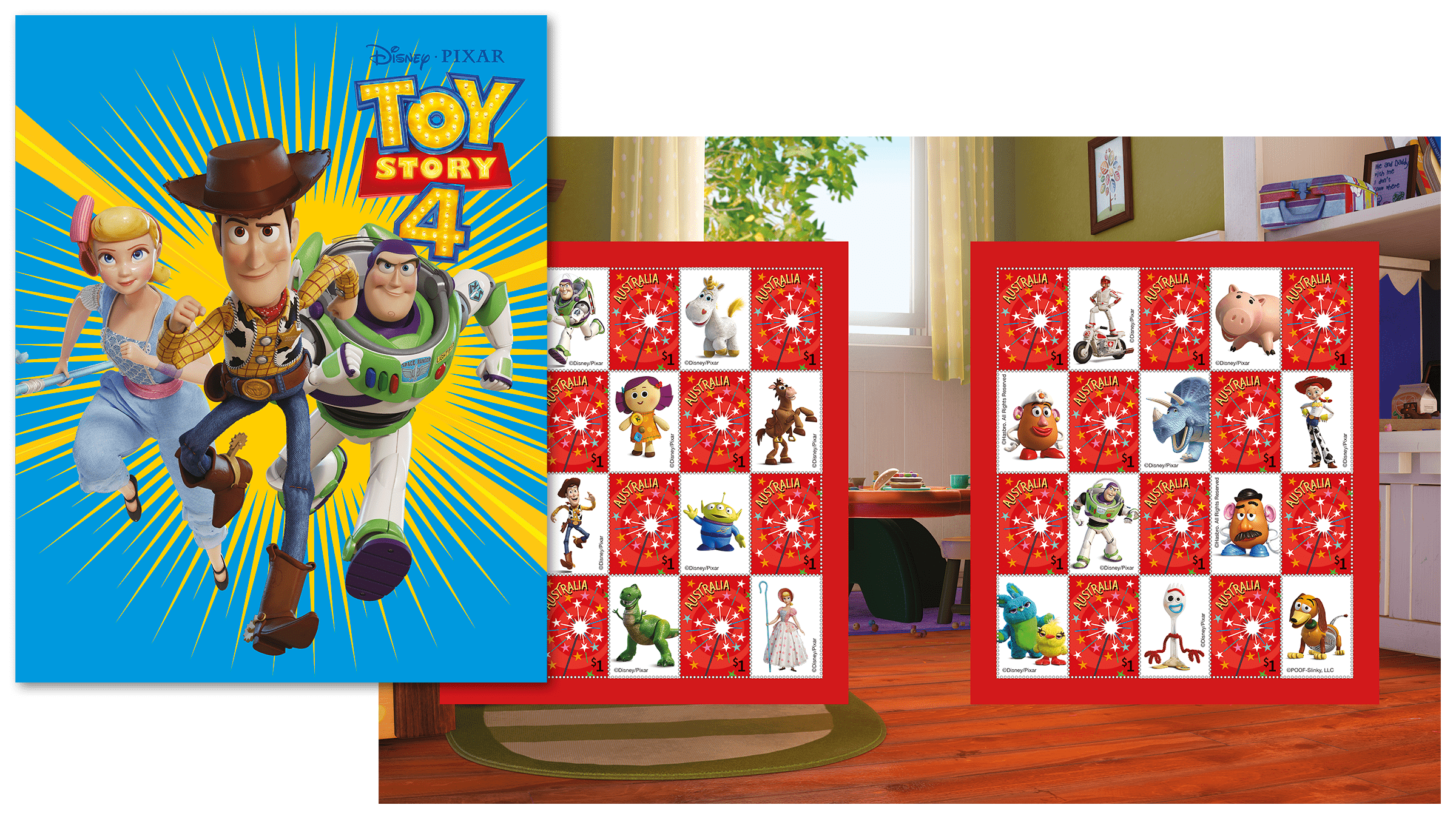 Queen Victoria 200th Birth Anniversary postal numismatic cover
On 24 May, we are releasing a postal numismatic cover (PNC) that recognises 200 years since the birth of Queen Victoria, who was born Alexandrina Victoria on 24 May 1819. Victoria became Queen of the United Kingdom on 20 June 1837, her coronation taking place a year later on 28 June 1838, and she reigned for more than 63 years.
This attractive cover contains a specially designed uncirculated AUD$1 coin from the Perth Mint containing an effigy of Queen Victoria on the obverse and an effigy of Queen Elizabeth II on the reverse. The stamp area is also embossed.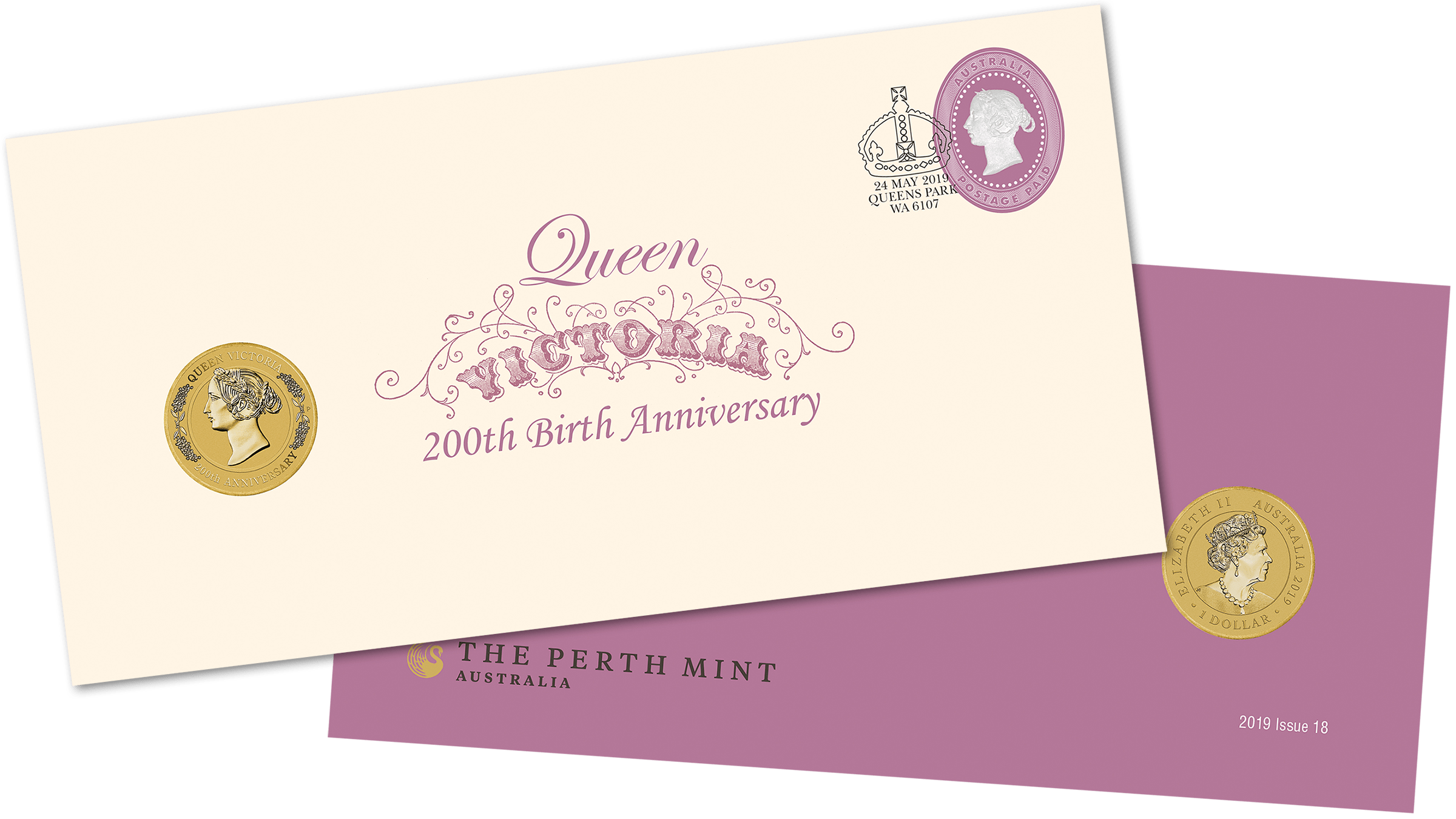 Cricket World Cup postal numismatic cover

To conclude the month of releases, on 30 May 2019, a Cricket World Cup postal numismatic cover will go on sale. Featuring a coin minted by the Royal Australian Mint, this cover celebrates the ICC Cricket World Cup 2019 – the upcoming battle between 10 leading cricket nations that will take place in England and Wales between 30 May and 14 July 2019.